Anticipating the 1996 Summer Olympics on Lake Lanier,
Lakeside on Lanier newspaper was born
"Every community needs a newspaper."
That was publisher Alan Hope's idea back in the 1980s. So when Lake Sidney Lanier was designated as the location for the canoe and kayak Olympic events in the early 1990s, Alan knew the time was right to start a newspaper dedicated to the lake, its citizens, and businesses.
Lakeside on Lanier's first edition was printed in January 1995 and has published every month since.
In 2005, as technology and the "internet of things" developed, a companion website, LakesideNews.com was developed to support the print edition.
LakesideNews.com was updated in 2021 with a new look and improved functionality. Whether in print or online, we hope you choose Lakeside as your source for news, information, and recreation guide on Lake Lanier.
Thank You! 
It doesn't seem that long ago that we were celebrating Lakeside on Lanier's 10th anniversary. But in 2020 we celebrated our 25th year of publishing!
For those of you who aren't familiar with the business, producing a newspaper is a group effort. From story ideas to printing and distribution, and everything in between, each issue requires the help of many talented and dedicated professionals. Lakeside is indebted to the writers, design artists, photographers, printers, and distribution professionals without whom, Lakeside would not be possible.
And just as important as our production team, Lakeside would not survive without its readers and advertisers. So, we send a heartfelt "Thank you" to all of our past, present, and future readers and advertisers! We are so thankful for your support and will continue to try to earn it. Together, we are optimistic about our outlook for another exciting quarter century of serving the Lake Lanier community!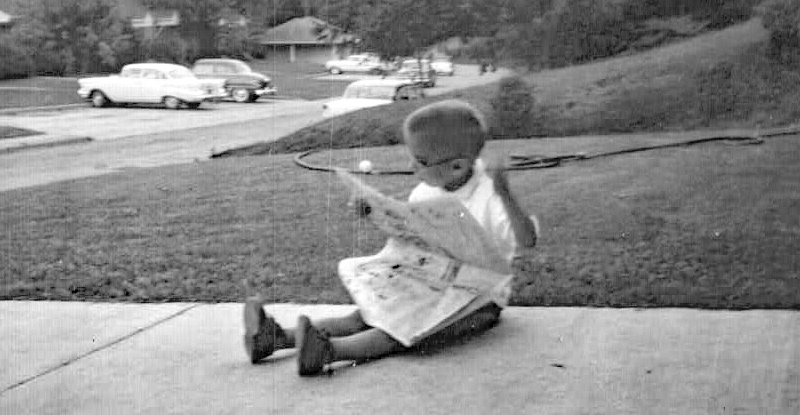 Publisher Alan Hope, circa 1960.
For Lakeside's design, production, and advertising services, contact Creative Inc. in Gainesville.
Email Creative, Inc.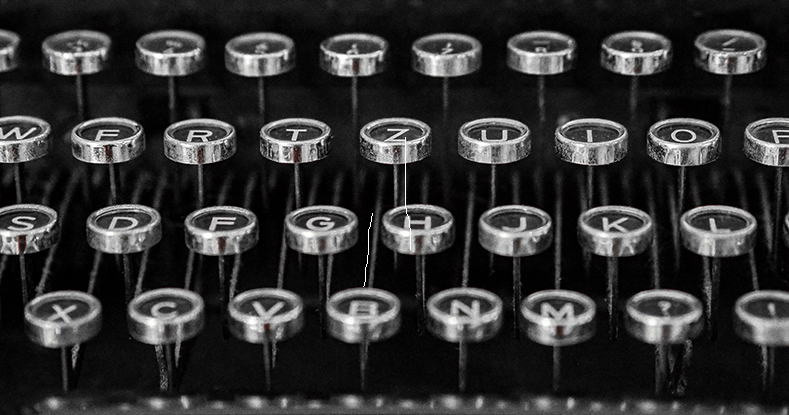 Lakeside works with many freelance writers/columnists. Click below for a list of Lakeside writers/columnists.
Email Writers/Columnists