04may6:30 pm8:30 pmLearn to Row - May Class - 2021
Event Details
Learn to Row on beautiful Lake Lanier! 
Sponsored by the Lake Lanier Rowing Club and held at Lake Lanier Olympic Park, there are 4 different Learn-to-Row classes, each having 9 sessions:
Tuesday and Thursday evenings from 6:30 – 8:30 PM and Saturday mornings from 8:30 – 10:30 AM.
May Class – May 4 – May 22
June Class – June 8 – June 26
July Class – July 6 – July 24
August Class – August 3 – August 21.
For more details, visit Lake Lanier Rowing Club's Learn-to-Row site.
more
Time

(Tuesday) 6:30 pm - 8:30 pm
Organizer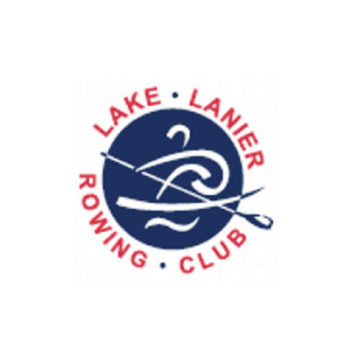 Lake Lanier Weather
Lakeside's Facebook Feed
We're dishing out upcoming events and specials across Lanier for Labor Day weekend, September 1-4, 2023. Highlights include a Social Paddle at LLOP; the water park, cruises, buffets, fireworks and music at Margaritaville/Lanier Islands; the Splash Pad at Laurel Park; Kayak/SUP rentals at the Kayak Shack at Longwood Park; a Labor Day Sail at Windsong Sailing; and live music at Fish Tales, Pig Tales, Pelican Pete's, Skogies, Twisted Oar and Smokey Q.
Thank you for keeping up with Lanier events through The Scoop this summer. We will be taking a break until Memorial Day Weekend 2024!
conta.cc/3svZsJb ... See MoreSee Less

Lakeside's Scoop, September 1-4, 2023
What's happening around Lake Lanier this weekend Lakeside's Weekend Scoop Dishing Out Events Across Lanier For September 1-4, 2023 Lakeside's Weekend Scoop We're dishing out upcoming events and s...
3 months ago
Current E-Edition
Story Archives
Search Site